World class comfort. Elegant minimalism and constructions that are light as air in the latest pastel tones.
Lada Nano
We fuse together nanotechnology, clothing manufacturing, design and ecology.
During our search for designs and clothes created on the principles of slow fashion, ecological friendliness and sustainability, we founded the LADA brand, which is built on these same pillars. Today we are a professional studio with exceptional products, design and know-how.
Our creations are known for their minimalist design, revolutionary materials and their sustainability. In their production we use innovative, patented fabric which is exceptionally functional, has a UV filter, is antibacterial and harmless to your health. It absorbs sweat and repels odors, thus extending the wearing time of an item and also reducing the need for laundering, which helps decrease energy consumption and wear and tear.
We are a professional clothing atelier with exceptional products, design and know-how. With nanomaterials we can create a collection to be showcased on catwalks or in design boutiques as well as producing hundreds of functional T-shirts and matching Nano masks for companies.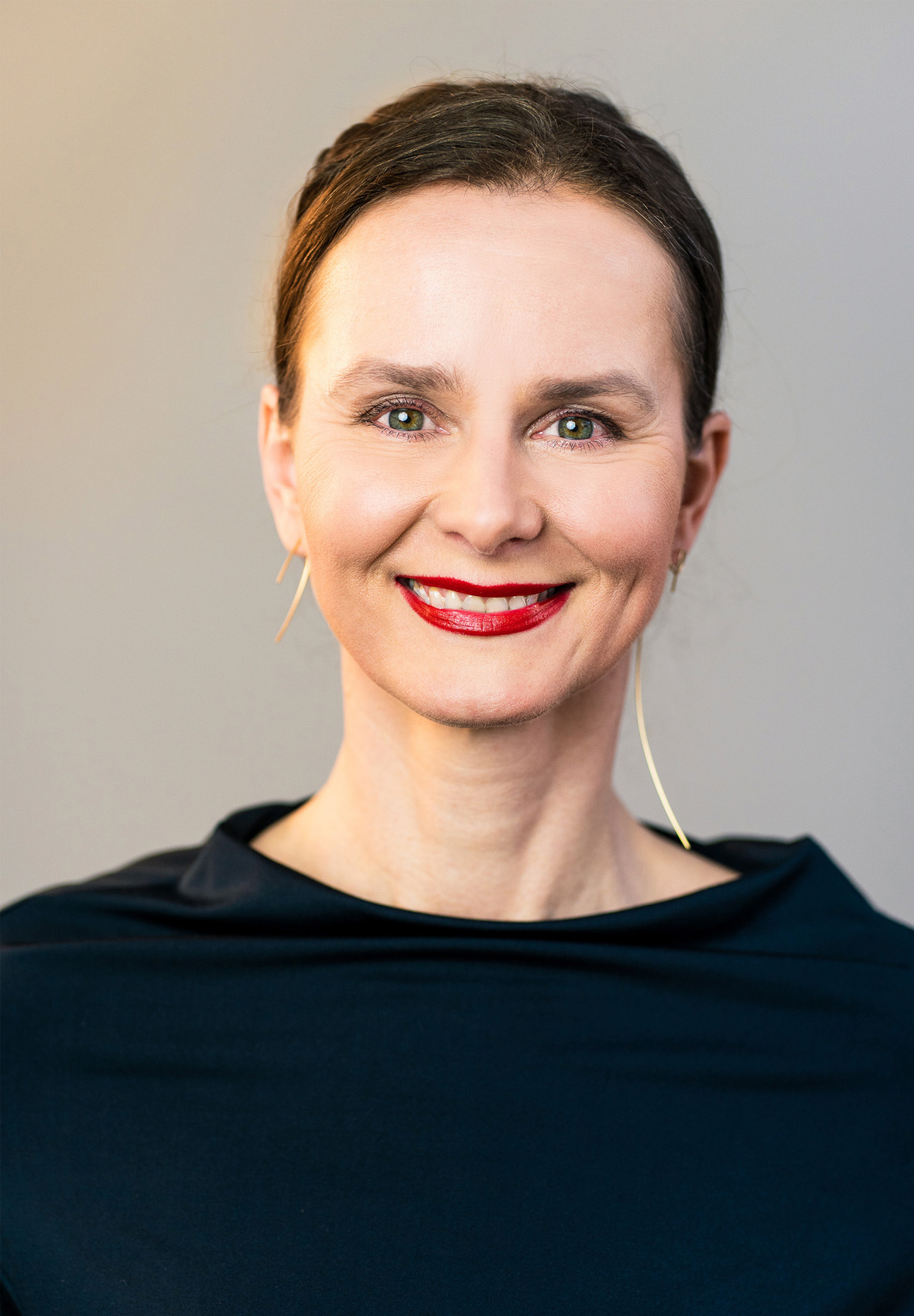 Thank you for wearing us! Share with us and those close to you the joy of a well-fitting, sustainable garment. Share your photos in your favorite LADA outfit and tag us on Instagram @ladavyvialova or #ladavyvialova.