About us
We are experts in state-of-the-art textile nanotechnology and its use. We offer design, construction and manufacturing of fully functional, comfortable and healthy clothing which can be used for physical activity and in extreme circumstances.
Thanks to our many years of experience in this field, we are able to understand and meet the needs of our partners and clients. Our unique patented material, is certified and has the needed attestation. The manufacturing is regulated, supervised and wasteless. Ecological = Economical.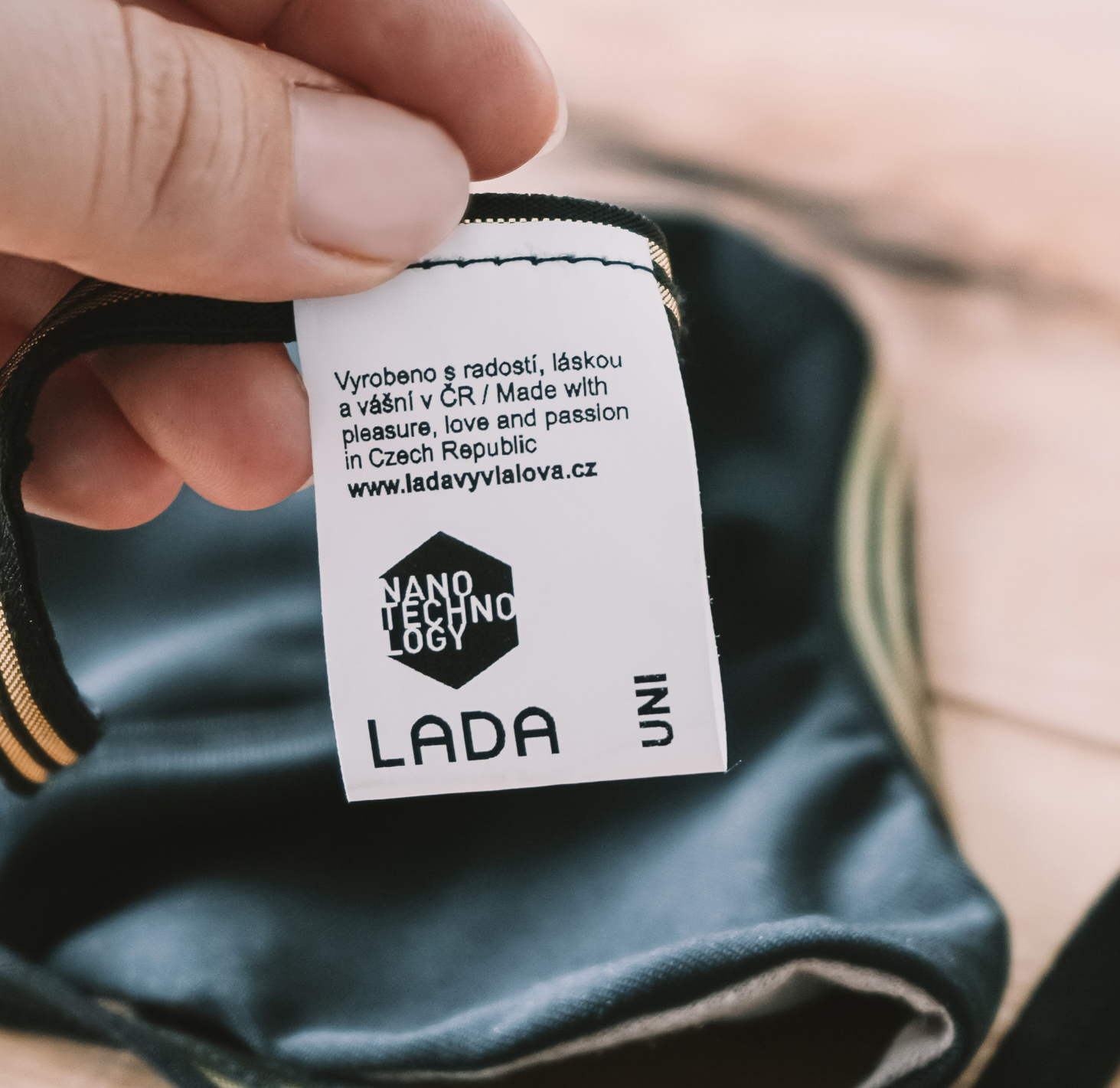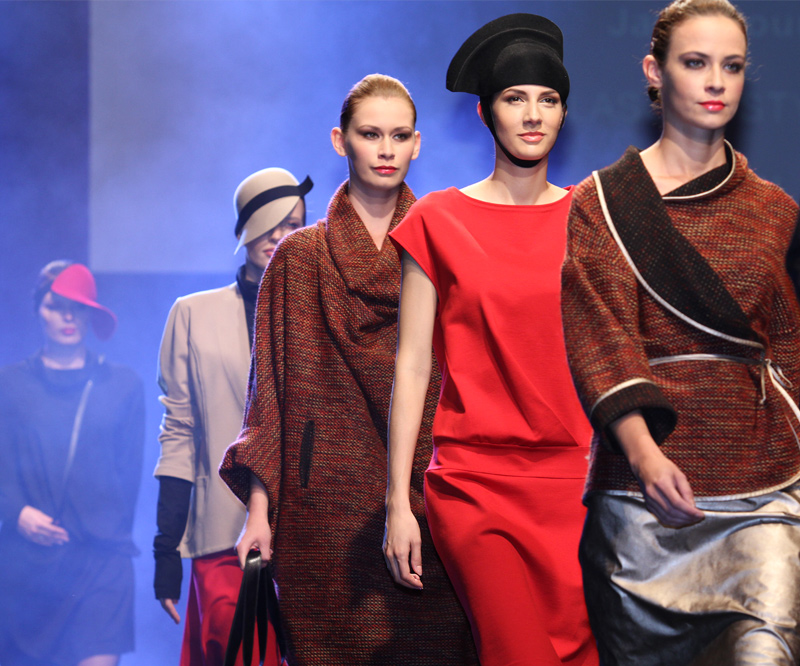 Custom patterns for designs, including entire collections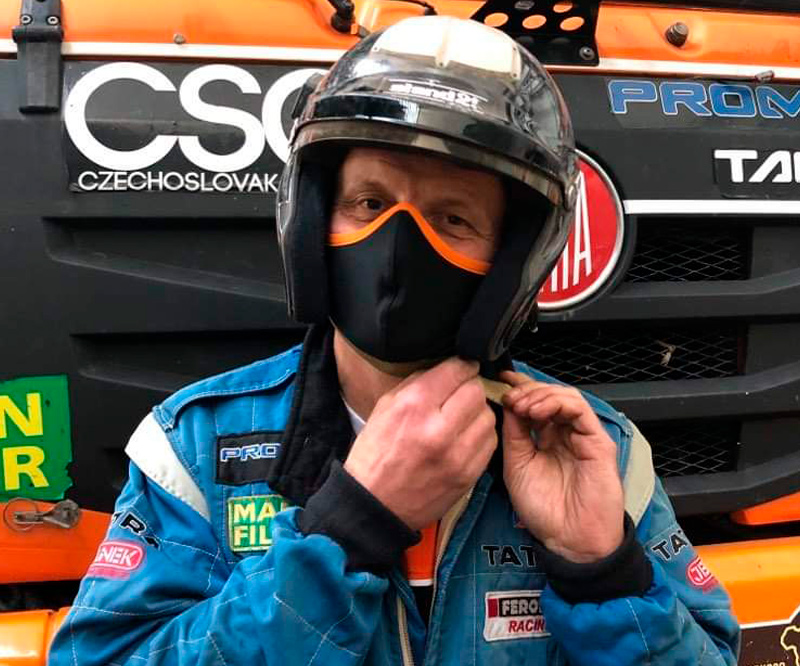 Clothing for physical activity, base layer (rescue and military groups, sportsmen, children,…)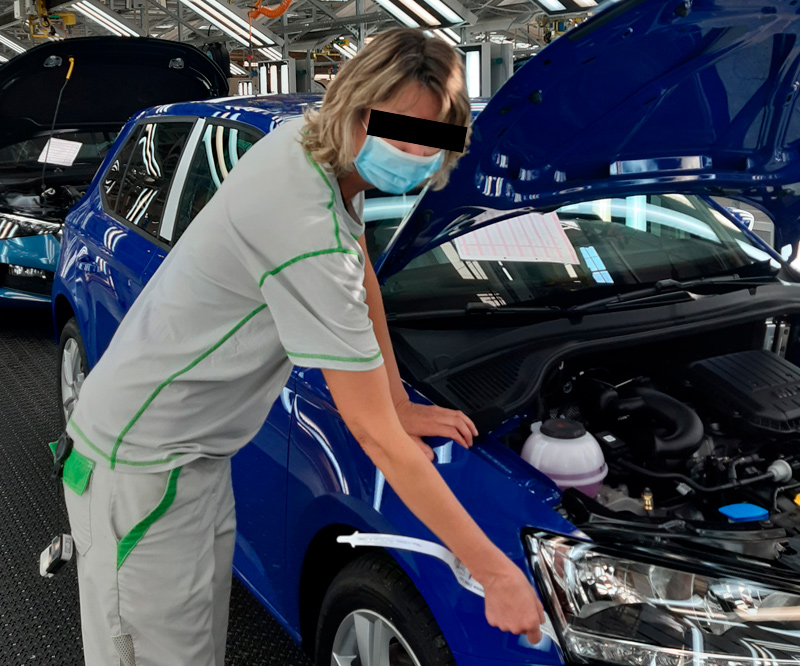 Clothing for heavy industry (automotive, machinery,…)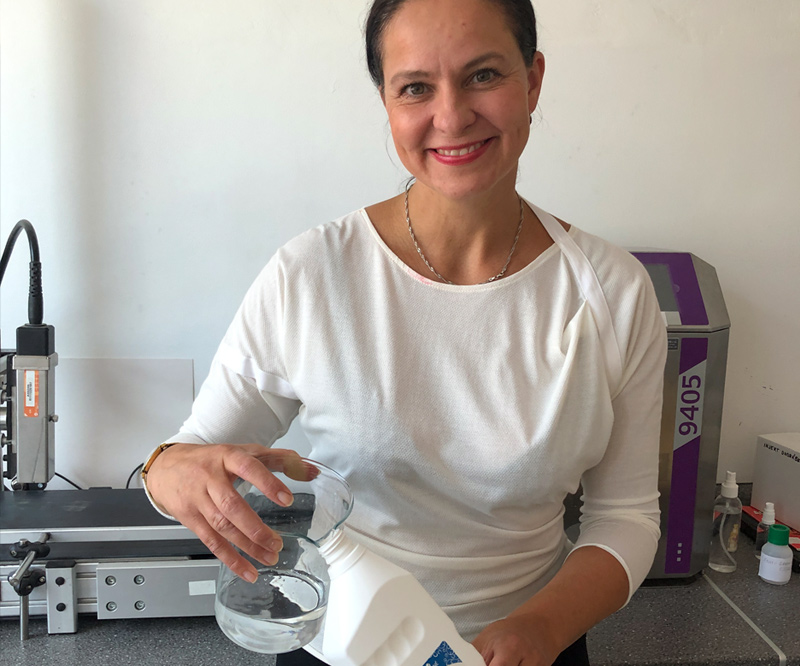 Clothing with antibacterial properties (gastronomy, pharmacies, medical facilities, salons and spas,…)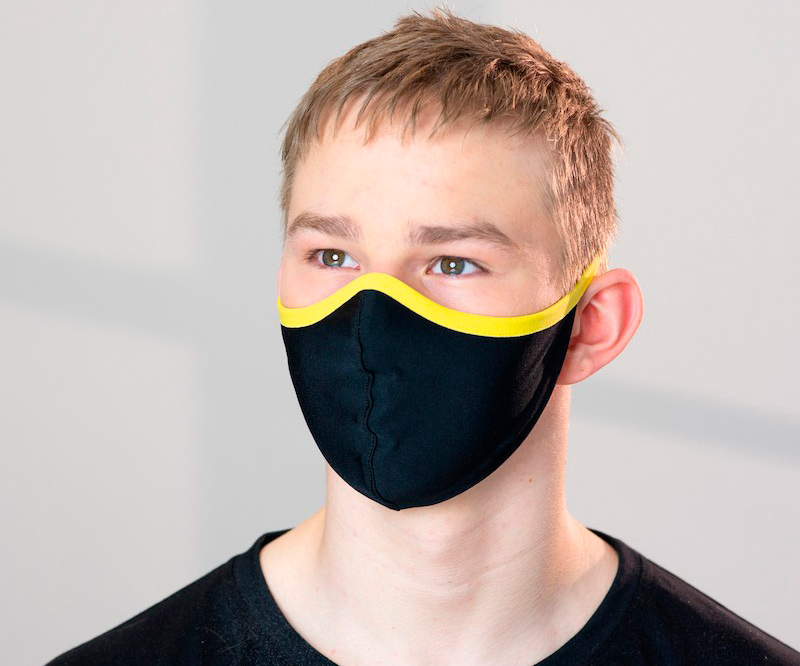 Functional NANO masks which can be used repeatedly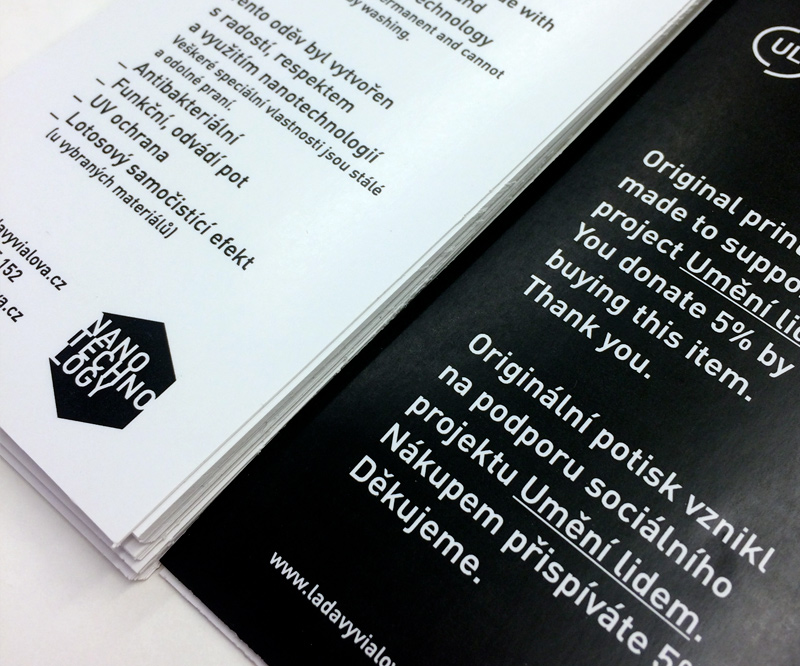 DESIGN NA MÍRU PRO VÁS I VAŠI FIRMU
The technology of LADA products
Our specialized fabric profile ensures perfect thermoregulatory components
UV protection
Silver Nanoparticles ensure antibacterial function and eliminate odors.
A self-cleaning Lotus effect makes the material stain-resistant
Low-maintenance, saves on energy, water and cleaning products
Easy-care with no need for ironing
Unlimited functionality
An ecological solution which is economical, saves money, good for our health and our planet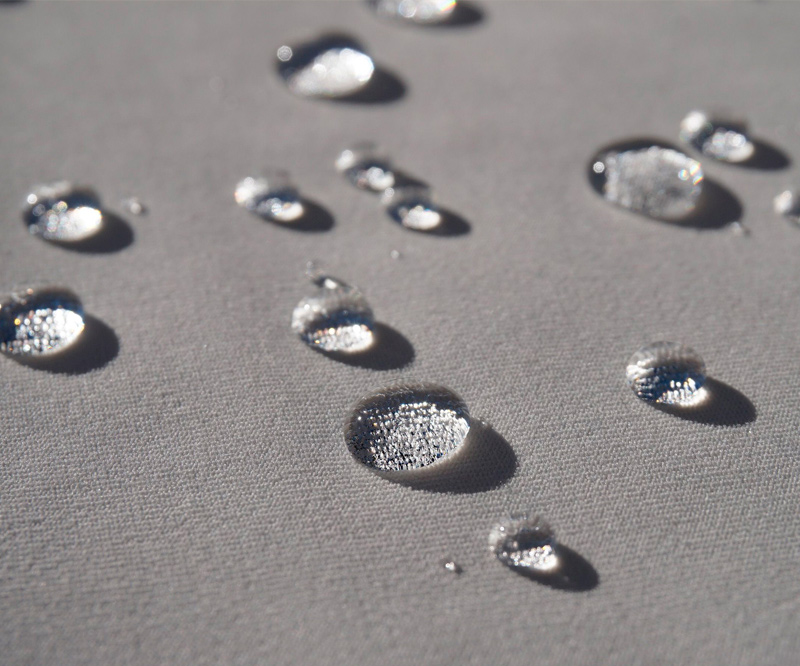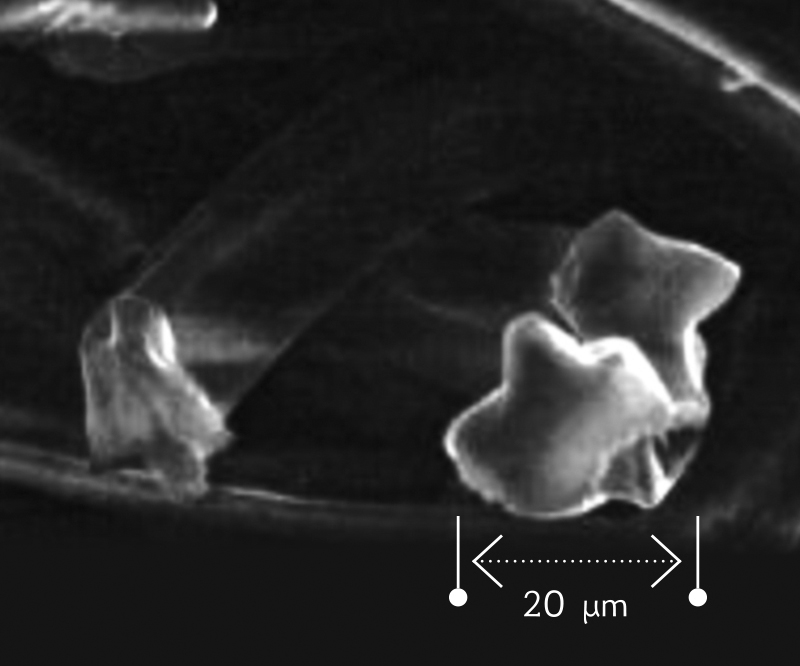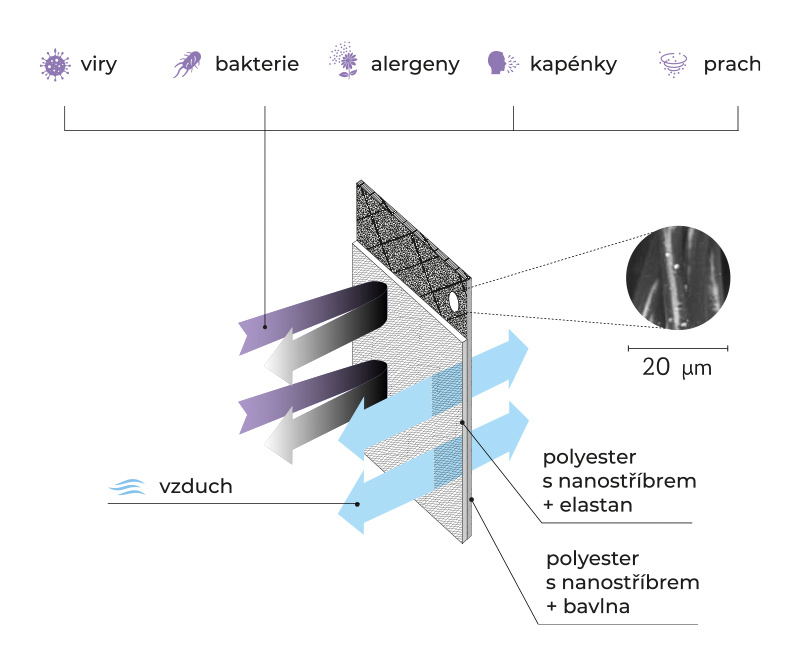 We believe in nanotechnology. We are proud members of the Czech Nanotechnology Industries Association and are fiercely dedicated to the innovation of our technology, products and services.

Clothing made from nanotechnology materials, helps, thanks to the UV filter, to protect the wearer from outdoor influences, has perfect thermoregulating characteristics, absorbs sweat, prevents odors and is sensitive to your skin. All of these elements are integrated into the material, will never wash out and last throughout the entire life of the garment. The garments are suitable for physical activity but also for client meetings and that includes industries with special needs such as antibacterial functionality, heavy loads, antistatic, silicone-free operation, etc. This makes it the ideal solution for production lines, the gastronomic industry, rescue and police forces but also authorities, medical facilities, spas, etc.