Lada Vyvialova Creative Platform
We pride ourselves on quality, craftsmanship and respect to life around us. That`s why we`ve adopted the philosophy of slow fashion. We don`t subscribe to Black Friday or seasonal sales, and closets that are filled to the brim with non-functional garments, leave us cold. We believe in a minimalist wardrobe, decreasing the CPW, using quality materials and the responsible production of sustainable clothes.
We participate in projects which make sense to us and share our ideals and goals. Some of those are Umění Lidem, Bonding, Fashionrevolution, Centrum pro rodiny a sociální péči Ostrava, Technologie pro chytrá města, Měj ráda sama sebe/Love yourself nebo Celé Česko čte dětem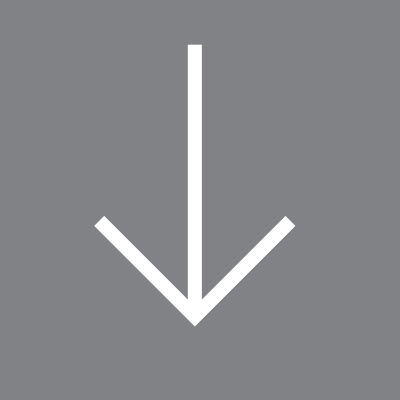 Download more information about LADA the brand, for example press releases, logos or photographs.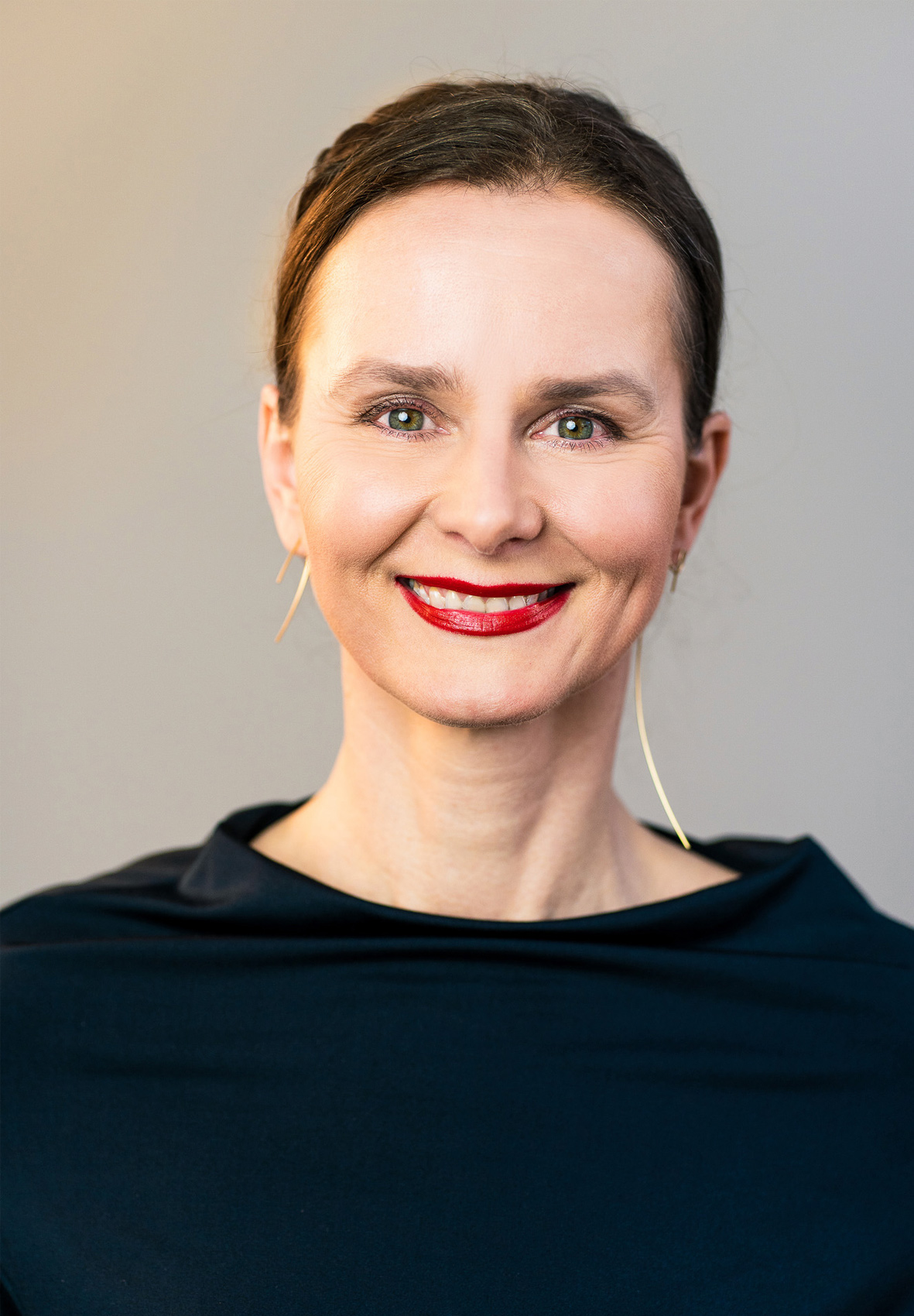 "Fashion for me as an artist is an applied art, where I can, on a large scale, influence the everyday aesthetic of a society, nonverbal communication, quality of life and the sustainability of the fashion industry"
Lada Vyvialova is a Czech fashion designer. She studied textile design and apparel at The Academy of Fine Arts and Design in Bratislava and has been active in the design world for over 20 years. Lada had the opportunity to teach clothing design, drawing, painting and figural drawing. She worked as the creative director for companies such as Odex, Evate, Tonak and Amoené. Lada also designs for other labels and ready-made manufacturers and loves to collaborate on artistic, educational and social projects.
In 2014 she found a passion for NANO materials and founded the label LADA by Lada Vyvialova which specializes in designer and functional garments made from these fabrics. She works together with brands such as TONAK, Bata or Starbucks.
In today`s age of liquid modernity, when we are battling overconsumption, ecology, recycling, CO2, but also our own mental health, communication, the aesthetics of our environment, the economy and our individual needs versus those of the greater society, LADA has found that healthy and sustainable clothing is a way of helping the battle.
Do you have an interest in Nanotechnology or are an enthusiast of fashion design?
Does your philosophy match ours? Do you need a partner in crime for your inspirational project? Perhaps we should join forces, so write to us! We would be happy to discuss your ideas, plans or your needs, and maybe find the way ahead together.
Thank you for wearing us! Share with us and those close to you the joy of a well-fitting, sustainable garment. Share your photos in your favorite LADA outfit and tag us on Instagram @ladavyvialova or #ladavyvialova.